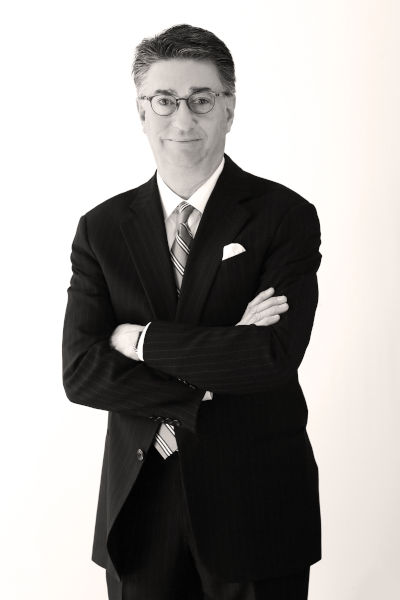 Robert J. Behal has been practicing in central Ohio in the areas of business law, divorce law, probate and estate planning since 1977.
As a business attorney, he represents primarily medium-size businesses and their owners in entity planning and formation, sales and acquisitions, real estate transactions, contracts, business litigation (or its avoidance), employee issues, non-competition and many other legal issues related to the operation of their enterprise.
Bob uses his expertise in business law when handling divorce and post-divorce matters and focuses on complex cases involving significant business and investment assets and alimony issues.
He also provides legal counsel in the area of the administration of probate estates and estate planning, including drafting wills and trusts and tax planning.
Bob offers guidance and direction to those facing the following types of challenges:
Business owners who are faced with legal issues considering the purchase of a business or perhaps the sale of their own business
Business owners who want an experienced lawyer available when critical issues arise during day-to-day operations
Individuals who are contemplating divorce and are concerned about its impact on their future well-being
Individuals who want to ensure that their estate plan is structured to protect their family, control the distribution of their assets and minimize the tax impact on their estate.
Education and Recognition
B.A. from The Ohio State University, 1974
J.D. from The Ohio State University, College of Law, 1977
Named an Ohio "Super Lawyer" every year from 2006 through this year by Ohio Law and Politics magazine
Received the highest rating of "AV" from the Martindale-Hubbell peer rating system
Named one of the "Best Lawyers in America" and Domestic Relations Lawyer of the Year in 2014 for Central Ohio by Best Lawyers in America
Currently serves on The Board of Zoning Appeals for the City of Bexley, Ohio
Long standing Board Member of The Breathing Association (formerly known as The Central Ohio Breathing Association)