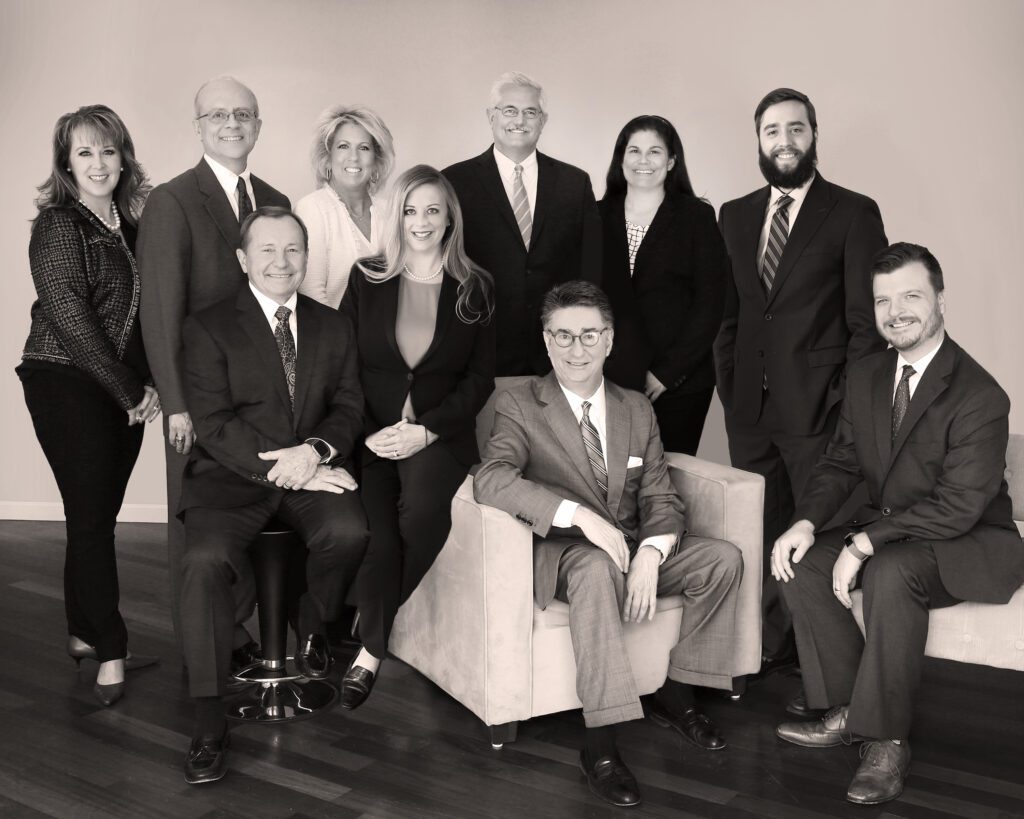 Welcome to The Behal Law Group
The lawyers of The Behal Law Group have a practical, sensible approach to dealing with legal issues and developing strategies that comes from years of experience. We bring our backgrounds from larger firms to the more personal and client-sensitive setting of a small firm. We work closely with our clients and provide smart representation that gets results at the right price.
We handle business and real estate transactions, litigation, arbitration and mediation, and domestic law, including cases with complex assets and alimony issues. We also provide probate and estate planning services and handle significant personal injury cases.
Our approach is simple: see the big picture and get to the heart of the matter. Adopting the Nordstrom approach to business, we recognize that the only difference between law firms is how they treat their clients and the results they produce.