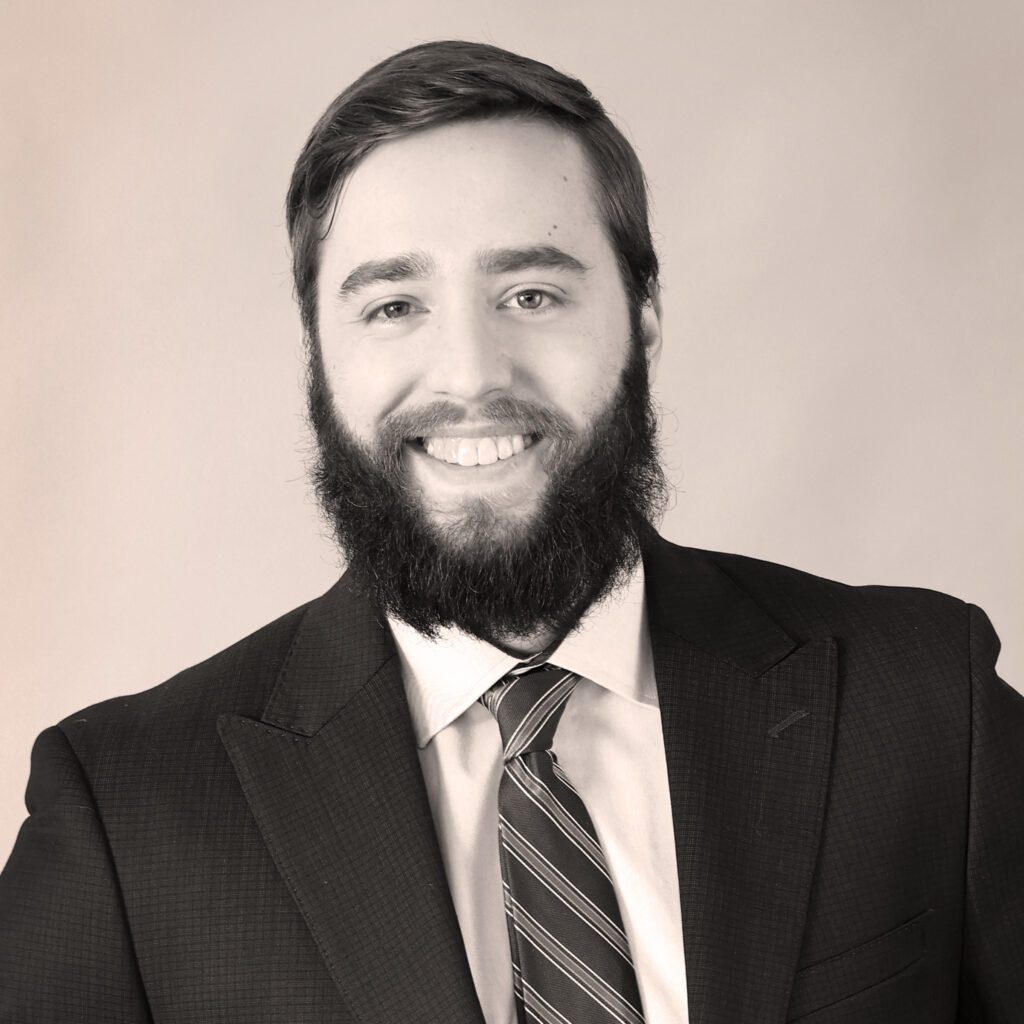 Brandon knew from first grade he wanted to be a lawyer. He joined the firm at the start of 2022 and practices in the areas of business law, probate and estate planning. His passion for working in these areas allows him to be a true "life-long lawyer" for his clients.
Brandon grew up in Canton, Ohio. He graduated from Walsh University with a business degree and a minor in entrepreneurship and from The Ohio State University's Moritz College of Law in 2019. Brandon then worked as a research assistant at the Moritz College of Law and an intern at the Columbus Bar Association.
A self-proclaimed Renaissance man, Brandon spends his leisure time riding his motorcycle, weightlifting, camping and building his next PC.